Types of Pasta – Name These Pasta Shapes.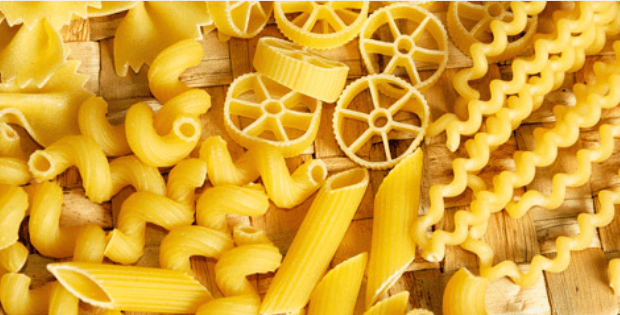 |
Can You Do Better Naming These Types Of Pasta?
Do you know your Rotelli from your Rotini? Watch this video and see how well you do.
'Top Chef'  Fabio Viviani tells us what the shapes are and gives us some tips on what's best to cook up with these types of pasta.
Here at Scrummy Pasta we saw one pasta shape we hadn't seen before…can you guess which one it was?
Let us know what you think in the comments below. Why not share this with a friend and see how they do?