Main Varieties of Pasta Shapes – (Video) Footage From The Chiappas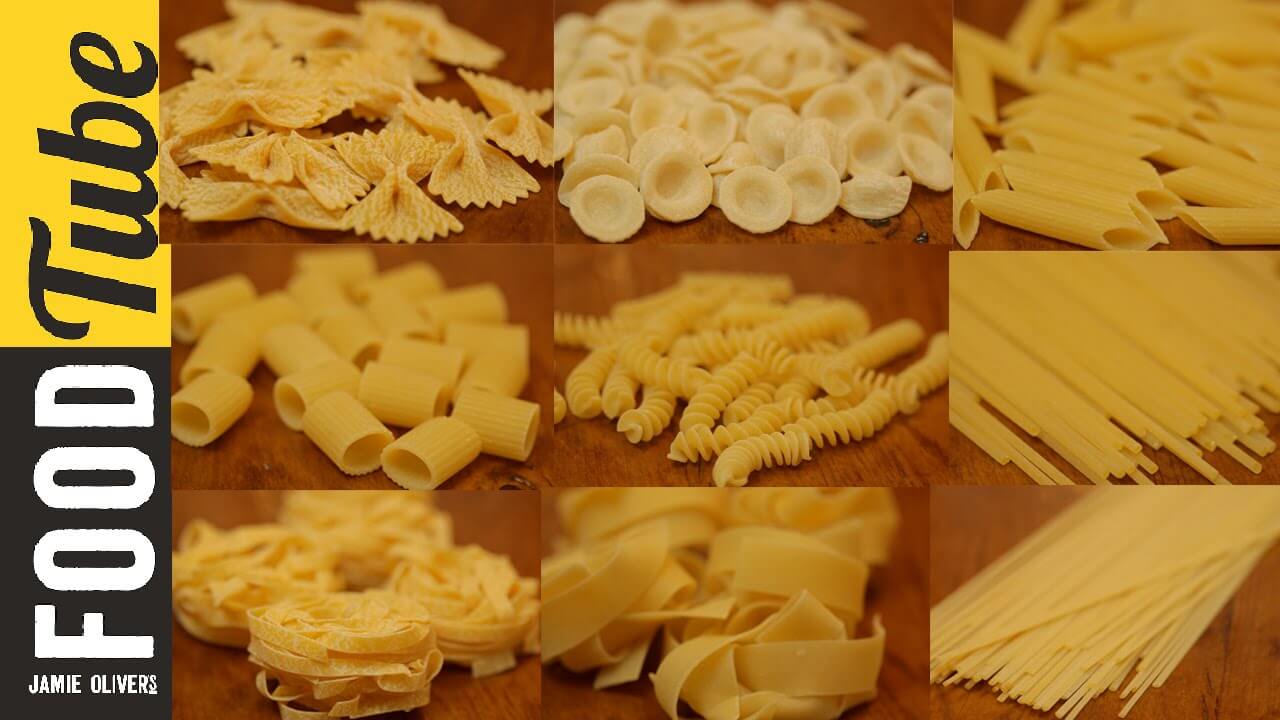 |
Guide to the Most Common Types of Pasta Shapes.
There are many different types of pasta and most of the names originate from Italy, the home of pasta.
Every good pasta chef should know how to identify the different shapes of pasta and what they are called, sometimes one shape could be known by more than one name.
Check out the video below which runs you through some of the most common types of pasta shapes, the common name of the pasta and the type of recipe or food you would pair with it.