Making Pasta Shapes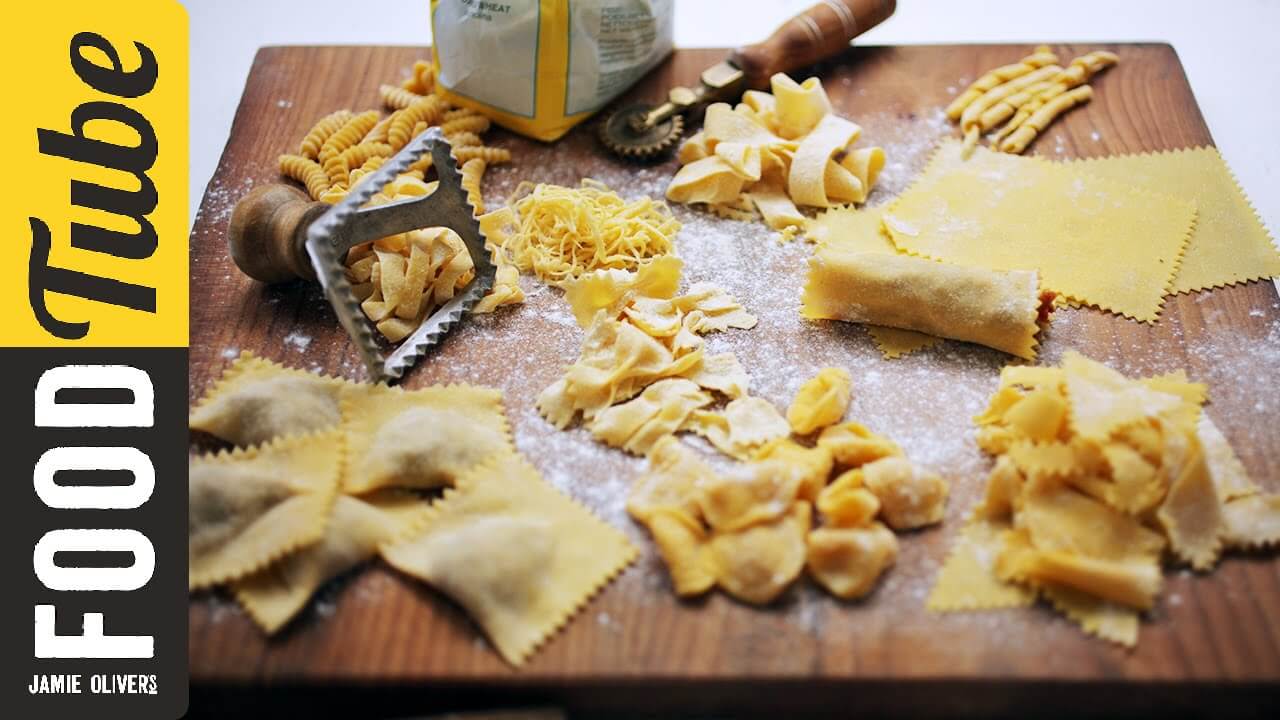 |
Tips And Tricks For Making Pasta Shapes
If you've made your pasta dough you need to know how to turn the dough into the shape or type of pasta you need for your recipe.
It's not as difficult as you might think and is really satisfying making pasta shapes from you own dough.
You really can make your own pasta once you know how with a few simple "tricks of the trade" – this video will get you on the right track in no time.