New Secret To Making Pasta Less Fattening – Brilliant!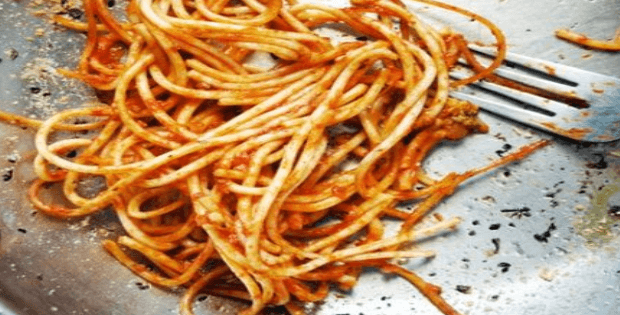 |
The Surprising Benefit Of Reheating Pasta!
Not sure to do with your leftover pasta? Well  the benefits of reheating it may surprise you. It's all about how your body deals with "resistant starch".
New evidence supports the notion that cold pasta might be good for your diet!
If you're one of those people who think eating pasta makes you fat then you should take note of the results of a new experiment which takes cold pasta and reheats it. Prepare to be surprised….you might even consider a pasta diet or at least adding pasta to your slimming regime.
Give it a try – Let us know what you think in the comments below
Many food-lovers worry about pasta making them fat. But could simply cooling and then reheating your meal make it better for you, asks Michael Mosley.
Source and Photo – Read More:
Is reheated pasta less fattening?