Spaghetti Bolognese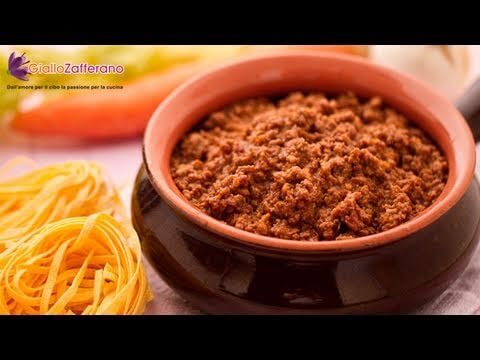 |
Spaghetti Bolognese
Along with Lasagna another classic Italian dish from the Emilia Romagna region and a true ragout recipe: Spaghetti Bolognese.
Known in Italian as ragù alla bolognese, Bolognese is a meat-based sauce originating from Bologna, Italy. In Italian cuisine, this sauce is usually serves with tagliatelle pasta as "tagliatelle al ragù" and or prepared with lasagne pasta as "lasagne alla bolognese"
In other countries (as well as in Italy) this classic pasta dish is often commonly known as Spaghetti Bolognese.