Do You Make These Mistakes Serving Up Pasta?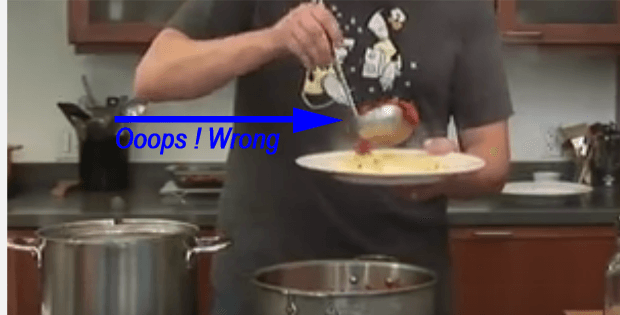 |
Check Out The Secrets Revealed In This Video For Serving The Perfect Pasta Meal.
Here at Scrummy Pasta we know a thing or two about serving perfect pasta and getting the final preparation right is the difference between average and perfect.
Follow these steps for Scrummy Pasta every time.
If you have any tips for perfect pasta? Please share them with us.
Source – Chow