Basic Tomato Pasta Sauce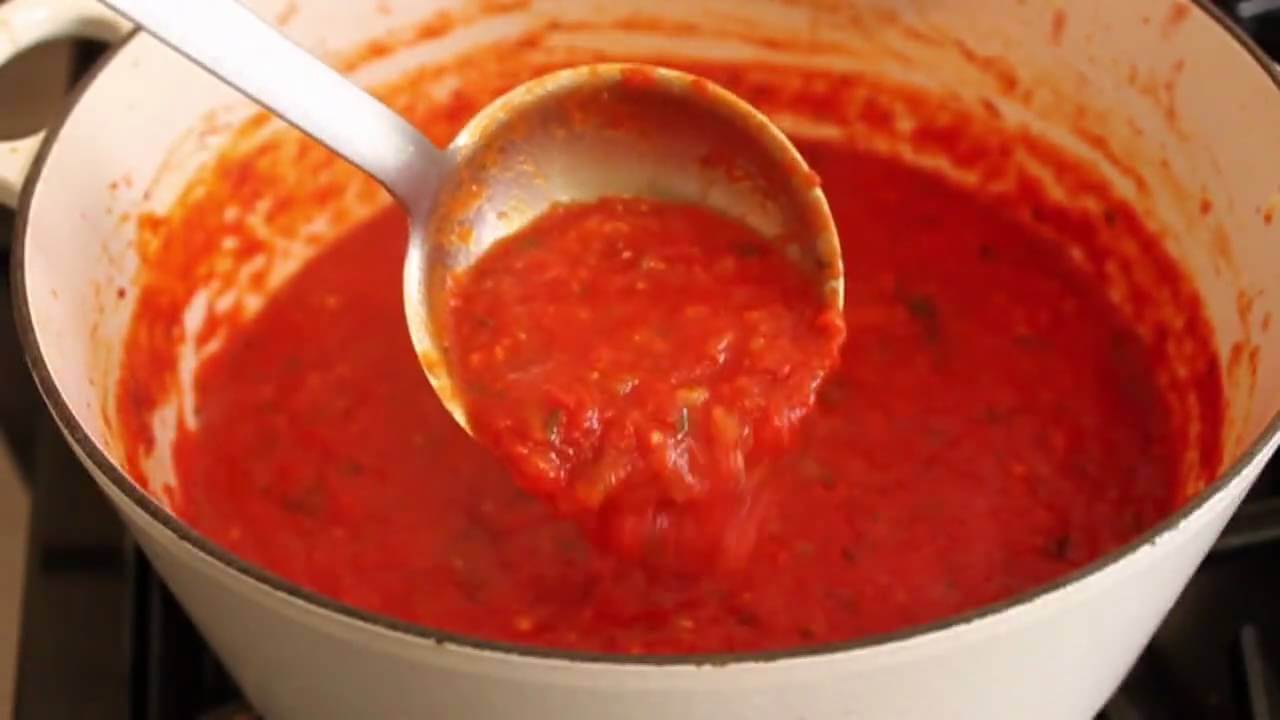 |
Everyday Simple Tomato Pasta Sauce
As every Scrummy Pasta chef will tell you knowing how to make a good tomato sauce to serve as the base for many other sauces is a basic requirement.
Ideally, if fresh tomatoes are in season you could use them but nowadays you can buy good quality canned tomatoes everywhere and if you're just starting out is the best option for consistent results.
Once you've mastered the basics you'll be ready to make all sorts of Scrummy Pasta recipes.